Help Make Jamie's Birthday Happy!
Finished!
Thank you everybody. Our campaign is now over.
×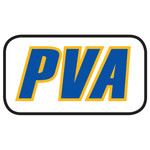 Jamie was diagnosed with a tumor on his brain stem, Gliobastoma- stage 4, in May. He has endured surgery and treatments and his parents, Heather and Chris and his sister, Jayne, have been right there with loving support, going through this ...
More ...