Others failed Willie. Now he needs your HELP!
Extended time!
Our deadline has passed but you can still help.
×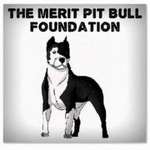 Willie Nelson was found by a local police officer standing in the street. Willie, who is blind, was alone, scared and covered in fleas. The kind officer stopped by a local store to pick up flea spray. Willie was given fresh food and water while ...
More ...