Wes Clark from Arkansas can hang this on his wall!
Extended time!
Our deadline has passed but you can still help.
×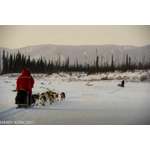 Well Facebook Fans, you have hit the $4,750 level with 4 days of this campaign to go. It has been a very successful race and your support has been tremendous.Thank you all very much.
More ...