Esperanza Resort - Hurricane Relief Fund
Extended time!
Our deadline has passed but you can still help.
×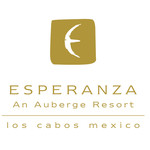 On September 14th, 2014 Hurricane Odile, one of the strongest hurricanes in modern history made landfall in Baja California. We initiated a pre-emptive resort evacuation and because of our precautionary action, guests, homeowners and staff were ...
More ...