Please Help The Urgent "8"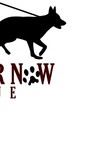 This is The Urgent "8" and here is their story......
These 8 12-week old pups are not products of backyard breeding, this the result of what happens when owners fail to spay and neuter their pets. A Home Fur Now was called in for help and this what ...