Help SAVE Gary! In KILL Shelter!!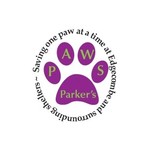 This handsome young male Yellow Lab is located at the Wilson County Sheriff Office Animal Enforcement in Wilson, North Carolina. Please DONATE to help give Gary a SECOND CHANCE at LIFE!!

Sponsorships for the pets we promote are under direction of ...
More ...