Skibbereen Animal Rescue : Urgently need to move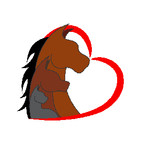 Please consider supporting our efforts.

NEW PREMISES

We are now getting ready to move to our new premises. we would be gratefull for any donations no matter how large or small.

We desperately need to raise funds for

New kennels & foundations

A ...