Help Sponsor a Kid to attend MATH Summer Camp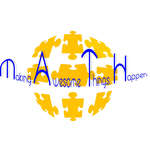 Our next project: 2012 Summer Math Camp--June 18th-June 28th. Help us by donating $10 to reach our goal to allow for 75 economically disadvantaged children to attend our 2 week summer MATH camp.
Our Founder believes that knowledge is power! Therefore ...