One&Only Palmilla Hurricane Odile Disaster Relief
Finished!
Thank you everybody. Our campaign is now over.
×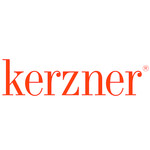 We would like to express our deepest gratitude for all of the supportive thoughts and generous contributions from friends, past guests, colleagues and business partners following Hurricane Odile's devastating impact on One&Only Palmilla and the Cabo area.
More ...