School Zone, Not War Zone - Fundraising Campaign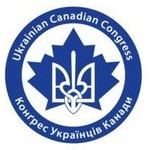 WHO 53 kids from Slovyansk, Luhansk and Donetsk had to escape from their cities due to the military conflict, and they need your help !

WHY They had to leave home and all their belongings. Buildings, and school infrastructure have been destroyed by war.