HOPI Water Project: Water is Life!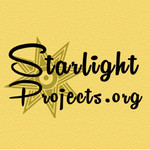 HOPI Water Project is collaboration of some of the world's finest Native American Elders, Tribal Leaders, Spiritual Leaders, Activists, Advocates, Educators, Public Service Officials, Social Workers, and Scientists to bring viable solutions to HOPI water.
More ...
People just like you
People just like you have raised $88+ million for causes they and their friends care about.
Start your own campaign