Help the search for Michael Negrete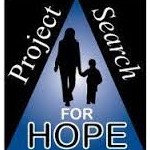 Michael Negrete was 18 years old when he disappeared on Dec 10, 1999. He has never been found but the search has continued off and on over the years. Mike was last seen at UCLA where he was a student.

Project Search for Hope is planning a new ...