The Maria De Mattias Education Institute Project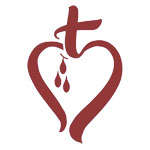 We're going back to do some school building! 6 guys from our weekly Men's Group are heading back to Guatemala to finish work on the school we helped build last year.

Once again, we need your help to buy building materials and tools for the project. ...