Help Establish/Maintain Pasadena Armenian Memorial
Finished!
Thank you everybody. Our campaign is now over.
×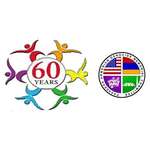 PASAGMC is a community cause, it is the only independent non-profit organization formed to establish and maintain an Armenian Genocide Memorial in the City of Pasadena that can legitimately accept fully tax-deductible contributions.
PASAGMC is the ...
More ...