Adoptions are slow and NEHS needs your support!
Extended time!
Our deadline has passed but you can still help.
×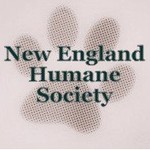 Please help NEHS during this tough time of year. We have over 50 dogs currently in our system. We are providing vetting, boarding, food and treats. We cannot survive without donations. Any amount is appreciated and thank you as always for your ...
More ...