LEASHES BY THE LAKE ~ DOG WALK A THON
Extended time!
Our deadline has passed but you can still help.
×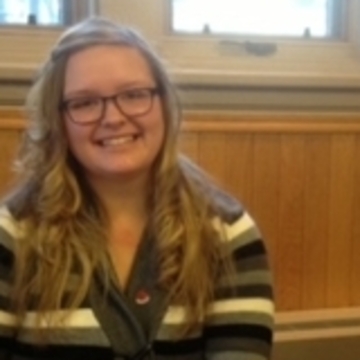 My name is Kimberly Korobanik, and I am an active volunteer at A Dogs Life Fostering Network. Pictured is a dog named Molly, when I first rescued her, nine months ago. She was the main influence on my decision to volunteer with A Dogs Life, as I have ...
More ...