Help Veterans adjust to civilian life
Finished!
Thank you everybody. Our campaign is now over.
×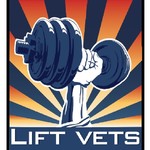 On average, 22 Veterans commit suicide every day and as many as 59,000 Veterans are homeless on any given night, according to studies conducted by the Veterans Administration. Our intention is to reach Veterans early on so that they avoid being ...
More ...