The InTune Mother Project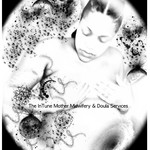 Home birthing family of color, with a vision to open a childbirth wellness center with focus on education and empowerment through childbirth. African Americans are among the highest rated regarding maternal and infant death and we need your help.
More ...
People just like you
People just like you have raised $88+ million for causes they and their friends care about.
Start your own campaign