Help CALM send a kid to camp!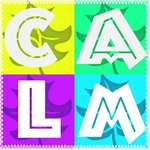 CALM wants to help send kids to Penny Lane Hooping Camp. It is only $30 per child to register, and we don't want anybody to miss the camp because of money.

Please help by donating any amount you can.

Hooping builds muscle, teaches coordinating, and ...