Koby - 13 year old abused Schnauzer dumped at MDAS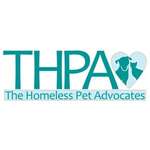 Koby is a 13-year-old Schnauzer who was dumped at Miami-Dade Animal Services by his poor excuse for an owner. As if dumping your family pet of 13 years is not bad enough, Koby had been neglected for a long time.

Covered in urine and excrement, hair ...