RMSC Women's Run/Walk - Movin' for Healthy Breasts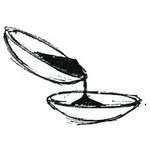 Pink & Green Ribbon Health Campaign is a program of the Mary Tidlund Charitable Foundation and is supported by Rocky Mountain Soap Company.
Challenge your friends to see who can raise the most money by creating a sub-campaign of your own. Go girls GO!