TREND. Turning anecdote into evidence.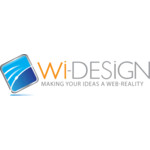 In 2012 our daughter was born with a rare genetic disorder, Prader-Willi Syndrome. If you've heard of it, you know the challenges it presents. We created TREND to empower patients to take control of their health and re-write their collective future.
People just like you
People just like you have raised $113,000,000+ for causes they and their friends care about.
Start your own campaign