Help foster youth bridge learning gaps faster!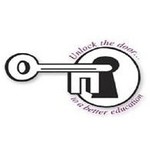 Finished!
Thank you everybody. Our campaign is now over.
×
$0
0% raised of $100k goal
Claim these great perks with your contribution.
People just like you
People just like you have raised $72+ million for causes they and their friends care about.
Start your own campaign