Help foster youth bridge learning gaps faster!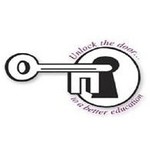 We're Educational Tutorial Services, an established company that has been providing quality tutoring services to children in foster care since 1996. Our campaign is to pay for intensive one-on-one tutoring sessions for foster youth. Simply put, ...
See the whole story
Claim these great perks with your contribution.
People just like you
People just like you have raised $77+ million for causes they and their friends care about.
Start your own campaign