Sac Prep Music Scholarship fund For Courtney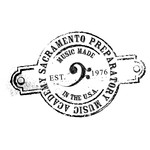 Courtney is about to begin her 10th grade year in High School at C.K. McClatchy High, in Sacramento Ca.
They informed her that she could not take Orchestra next year because she has other requirements! What a bunch of baloney!!! She's just a kid, ...