Truman the Corgi needs help!
Finished!
Thank you everybody. Our campaign is now over.
×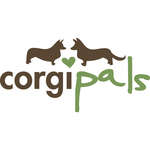 Truman is a handsome, fun-loving rescue boy that very recently had surgery to repair a herniated disc in his back. He was in bad shape when his new family adopted him, but they have done everything they can to get him feeling better... so let's help them
More ...