Help remove debilitating tumor from Gizmo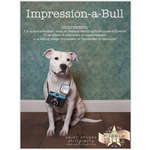 Please help us raise the funds to remove this awful tumor from Gizmo.

Gizmo is a beloved family pet. While her family loves Gizmo with all their heart, they simply do not have the money to pay for surgery to remove this horribly debilitating tumor. ...