The Pussy Riot Support FundRazr
Finished!
Thank you everybody. Our campaign is now over.
×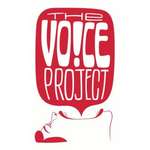 We've added a $10K FundRazr goal here to make donations easier from Facebook. Pussy Riot members Nadya and Masha have been sentenced to two years in a Russian labor camp for performing a song critical of Vladimir Putin in a Moscow cathedral. We're ...
More ...