Every child deserves a gift at Christmas.
Finished!
Thank you everybody. Our campaign is now over.
×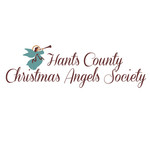 Thank you to everyone who did so much to make this such a successful event. We could never have pulled it off without the help of so many amazing volunteers and the talent we had today was incredible!!! The total at the end of Dec 7 was $29,455!!!
More ...