Help give everyone a chance to be a star.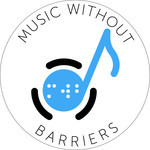 Music Without Barriers - a non-profit organization dedicated to giving everyone the ability to create the music they want to create, regardless of their individual physical, cognitive or other life barriers.

To give you an idea how this works, meet Joey.