Help local grieving families
Extended time!
Our deadline has passed but you can still help.
×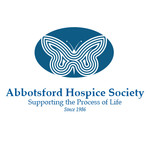 Your donation will help people who are dying and provide free support services to families. Holmberg House will be Abbotsford's first adult hospice residence for those 19 yrs+. Every dollar, no matter how big or small, counts!
More ...