Matthew's 1st triathlon for Dogs Detecting Cancer!
Extended time!
Our deadline has passed but you can still help.
×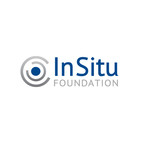 Help me support Dogs Detecting Cancer! We love our dogs and we know what amazingly sensitive noses they have. Dogs love us too.. let them really show it by helping to diagnose early stage cancer. The InSitu Foundation is wonderful charity that is ...
More ...