Help AMSAT launch Fox-1C satellite in 2015!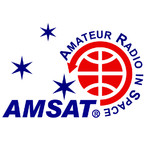 We build and launch satellites carrying ham radio systems and science experiments for use around the world, and are solely funded by donations. Can you help with our next launch?
See the whole story
Extended time!
Our deadline has passed but you can still help.
×