Help Ayana Heal "The Womens" in Ethiopia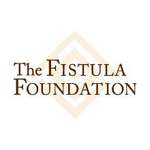 Ayana is 5. She could have spent the contents of her piggybank on anything, but chose to give her $25 to The Fistula Foundation to help "the womens" in Ethiopia.

Will you match Ayana's $25 contribution?
With your help, she can provide a ...