Give the gift of a Montessori education
Extended time!
Our deadline has passed but you can still help.
×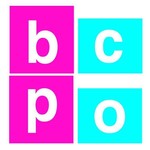 Help make Big City Montessori School a better, brighter, more diverse place for all children to learn and grow. Support the Big City Parents Organization this holiday season; 100% of your donation goes to providing scholarships to lower-income children.
More ...