Senior Snowshoe Cat Needs Painful Tumor Removed
Extended time!
Our deadline has passed but you can still help.
×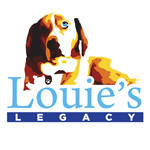 Meet Harper! This handsome boy was found by a volunteer of ours living outside on the streets of Staten Island. It was clear that he was not an outside cat and was most likely thrown out by someone. After several weeks, she was finally able to ...
More ...