HELP GTCOC SAVE CHURCHES!!!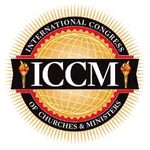 The G.T. Community Outreach Corporation has been organized for the following purpose(s): To operate exclusively for religious, charitable and educational purposes within the meaning of Section 501 (c)(3) of the Internal Revenue Code of 1986.
People just like you
People just like you have raised $112,000,000+ for causes they and their friends care about.
Start your own campaign