EQUITAS...fairness for disabled Canadian veterans
Extended time!
Our deadline has passed but you can still help.
×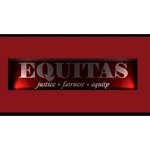 Are you the kind of person who responds "How can I help?" when you see wrongs needing righting in this world? Join the outrage, and help us do just that: donate one week's coffee budget! The proponents of the EQUITAS Disabled ...
More ...