Cookie's Misfortune = Hit & Run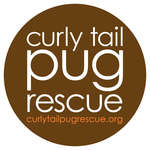 Cookie was severely injured when she was hit by a car in Rhode Island & left to die on the road. Animal Control brought her to the local vet. She was stabilized & given IV pain meds...but that was only the beginning...

Her owners were located & ...