Beedie 60|60 Fundraiser for Adopt-A-School
Finished!
Thank you everybody. Our campaign is now over.
×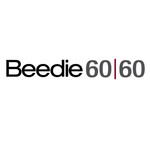 In Partnership with The employees of Beedie Development Group have initiated the Beedie 60|60 Fundraising Campaign to celebrate the 60th anniversary of the company.  Our goal is to raise $60,000 by February 2015, and the ...
More ...