Shenandoah Institute of Music & Art for 2015!
Extended time!
Our deadline has passed but you can still help.
×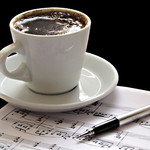 You make a difference in the future of S.I.M.A. Join others who care about promoting biblical principles in music and art. Support this music and art school through a financial contribution online.
More ...