TREYSTOCK 4!! DONATIONS WITHOUT TICKETS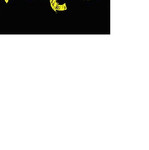 ROUND 4!  AND STRONGER THAN EVER!
If you were given a second chance at life, how would you choose to live? In October, 2010, Trey was lying in a hospital bed, intubated…sedated…with a gaping wound in his abdomen. After becoming septic from a ...
More ...