August boarding assistance for Pretty Penny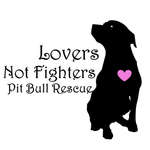 Another month has come and gone with still no home for Penny. We are a little short on covering her cost of boarding this month, even a $1 helps, thank you so much!
You know the story: In May I went to MCAS to eval Penny, an American Bull dog mix...