Elect Ken Klein to the Snohomish County Council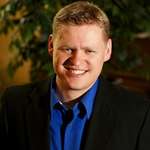 Dear Family and Friends,

Happy New Year! I trust this message finds you well, and that you and your family are enjoying the spirits of this holiday season. After many months of discussion with my family and Juliana my wife, I write to tell you about ...