Pardon a Puppy for Xmas!!
Extended time!
Our deadline has passed but you can still help.
×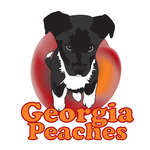 It's time for our annual Xmas Pardon a Pup fundraiser!!  At a donation level of 250 dollars we will guarantee rescue of a puppy in need.  With this donation you get a wrapped gift you can give at Xmas that includes naming rights to the puppy you ...
More ...