Finished!
Thank you everybody. Our campaign is now over.
×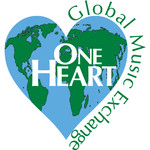 HELP GIVE THE BAKA A VOICE!
THE BAKA are indigenous Pygmy hunter-gatherers living in the Congo basin. Due to the logging and mineral riches of their forest home they are being pressurised to leave and live in roadside villages ...
More ...