Make the Double Zipline a Reality #zip3000
Finished!
Thank you everybody. Our campaign is now over.
×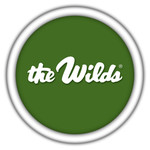 It's The Wilds as it's never been seen before! A 700' Double Zipline over the 3rd Falls and back again! You read that right! When this possibility was suggested, it was in the category of "dream your wildest dream." A couple of our staff members ...
More ...