In memory of our baby girl Lille
Finished!
Thank you everybody. Our campaign is now over.
×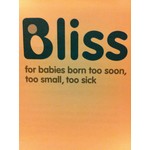 Most people know our story already. Last year we were excited about having twin girls, Indi Amour and Lille Valentina. Unfortunately, during the pregnancy Lille started to struggle and didn't gain as much weight as she was supposed to. Sadly, ...
More ...