Otys UPDATE- Calling All Angels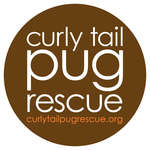 Otys was brought to NYC to be seen by our Curly Tail vets, was admitted into Intensive Care with severe sepsis, and after three days, released to his foster mom's care.
Poor Otys was emaciated, with open areas on his useless foot. His foster mom has ...