Help Shanita Go to Brave New Voices
Finished!
Thank you everybody. Our campaign is now over.
×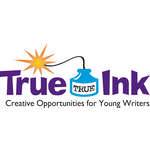 Dear Supporters,

Poetry is my life.
It's an unwavering passion that I have been blessed to experience.
What you're doing means the world to me. You're not only supporting me financially, but also in spirit and love.
For both complete strangers and ...
More ...