Help foster kids have a Christmas to remember!
Finished!
Thank you everybody. Our campaign is now over.
×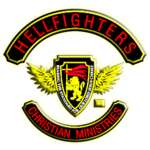 There are currently over 600 kids in foster care in our county alone. Our ministry is partnering with DHS to make this a Christmas to remember for these foster kids. The Bible reminds us that we are to take care of those in need. Matthew 10:42 ...
More ...